I LOVE CHATTING ON MY MESSAGE WALL! FEEL FREE TO CHAT WITH ME ABOUT ANYTHING!
Me in a nut shell
I was the maker of the Dread Queen page and am a (mostly) fun guy to be with!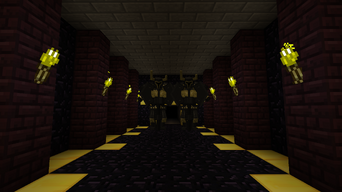 and if you're a hater, no worries, my guard got my back.
and in case you are wondering about my dragon,
her name is Cleopatra.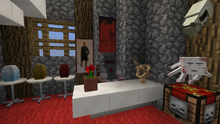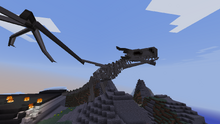 Also, please go to the blog posts to see my fan fic! Be sure to comment!
'''
'
'
My favorite dragons
I have many dragons that I enjoy, some of which including: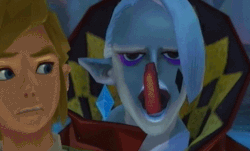 Black frost (I&F mod)
Ridly (Metriod, I think you know him)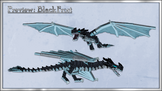 smaug (the hobbit)
Any given dragon-like behemoth from dauntless
'
'
Other games I like
Community content is available under
CC-BY-SA
unless otherwise noted.